Don Mathis holds the distinction of being the only person in the last fifty years to be twice elected President of the Kentucky Baptist Convention. In 1985-1986, he served as President while pastor of Central Baptist Church, Corbin, Ky. Then, in his second term, 2009-2010, is the only Vocational Evangelist ever elected as KBC president.
A personal word from Bro. Don to churches and pastors:
Virtually all of my adult life, I have been pastor of Southern Baptist churches. My ministries outside the pastorate have been in response to a call from God to encourage pastors. I think like, feel like, and talk like a pastor. If you feel led of God to invite me to preach in your church, I will attempt to be an extension of the ministry of the pastor. I pledge to be prayed-up and ready to preach. When the meeting is over, I pray that your church will have seen souls saved, the church revived, and your leadership enhanced. I will try to practice the ethics among your people that I wanted practiced by evangelists who preached in the five churches where I have served as pastor.
In 2004, we moved our residence and ministry to Bowling Green, KY.  My wife and I are members of Eastwood Baptist Church where I am staff evangelist.   It was my privilege to have been Interim Pastor at Eastwood during 1998.  I have preached at Eastwood in revivals and numerous other occasions.  We are grateful for our good church and their support. I can be contacted through Eastwood, Bowling Green at (270) 842-7867.  
I believe in the New Testament church and believe that the calling of Evangelist is primarily that of encouraging and assisting churches in carrying out the Great Commission.  I tithe, as I believe the New Testament teaches, through the treasury of the church where I am a member.  I am grateful for the godly pastors with whom I have the privilege of serving our Lord Jesus Christ.
                                                            Don Mathis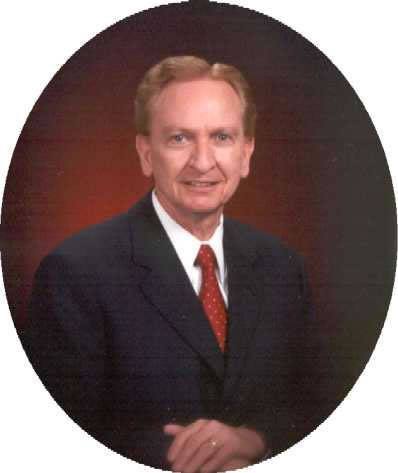 Dr. Don Mathis